What is so Smart about 'Smart Cities'?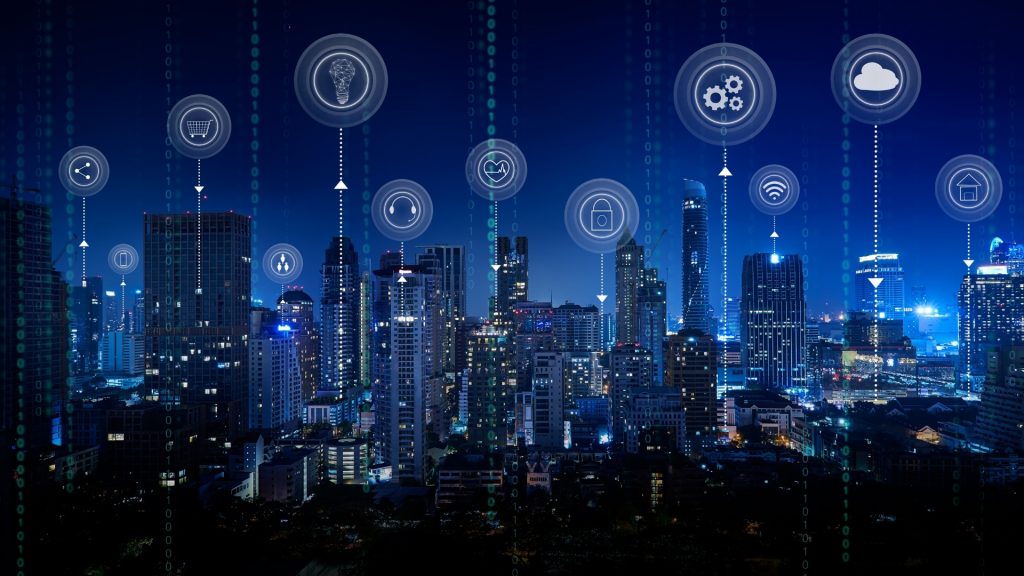 A smart city is packed with connected devices that collect data which is then analysed by the governing authorities in a bid to improve the operations as well as the life of the citizens living in the same.
There are plenty of benefits to making a city 'smart'.
Some of them are as follows –
Communities within the city will be safe as law enforcers will be able to keep a watch on the activities happening in a particular locale thus allowing them to step in when illicit activities take place. This is a great solution to deter crime in cities.
Smart cities will have proper traffic management thus ensuring the roads will be free from gridlocks.
Surveillance will also ensure that the factories operating within the city are doing all they can to reduce their emissions. All of these when put together allows a connected city to reduce its carbon footprint by many folds.
On that note, some of the most popular products that can propel a smart city to the future are as follows –
IoT products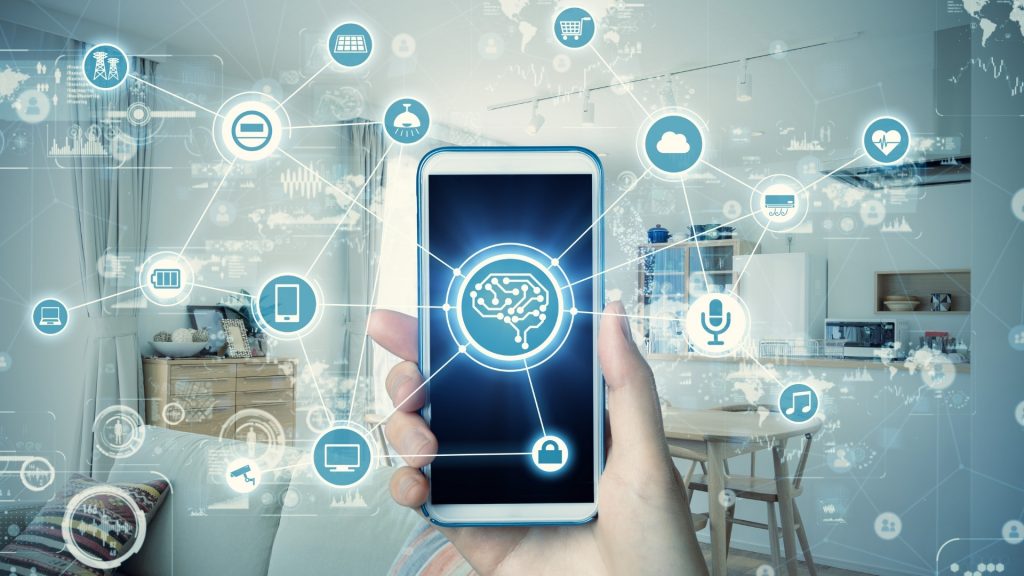 India is on the fast track of making its metro-cities connected all thanks to the efforts of renowned indigenous IoT manufacturing companies in India such as Vighnaharta.
Vighnaharta is one of the fastest-growing IoT sensor manufacturers in India all thanks to the plethora of IoT products they have in their line-up such as the fabled LoRa Sensors India.
But what are IoT products?
Well, IoT stands for Internet of Things. It is the terminology used for a scenario where all objects that people use daily, has technology inside them that allows the same to communicate with one another. The goal of IoT is simple – to make the life of humans more convenient.
What are the types of IoT products Vighnaharta offer?
Well, the company offers a lot of IoT products to its customers. Some of them are as follows –
Smoke Detectors
Gas Detectors
Fire Alarms
Door Sensors
Vibration Sensors
Motion Sensors
Beam Detectors
What is the utilisation of the aforementioned 'connected' products?
Well, the products mentioned above can be used for generating feedback as well as in asset tracking. It can also be retrofitted on homes and offices as well as commercial buildings in a bid to introduce the same to the age of automation and remote safety measures.
Wireless door magnetic sensors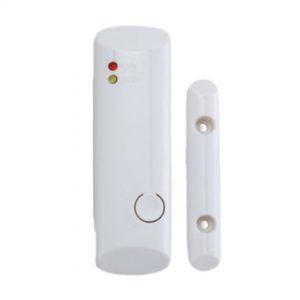 A wireless door magnetic sensor acts not only as a remote mechanism to lock and unlock a door but also as a crime deterrent as these are packed with technology that can detect when a door or a window is being opened by unauthorised personnel.
Renowned manufacturers like Vighnaharta offer battery operated wireless door magnetic sensors that come with the renowned LoRa technology that allows the sensors to boast impressive connectivity, straight out of the box!
These sensors also work in tandem with other connected systems such as fire detection sensors, smoke alarms, fire suppression systems and the likes in a bid to ensure that a home or a place of business remains safe from accidental fires alongside unauthorized entries.
How to check the health of these installed IoT systems ?
Well, FireTweet Services is the brainchild of the revered FireTweet Technologies. It is a state of the art technology developed by the aforementioned company to popularise e-governance when it comes to fire safety. The services allow a user to remotely monitor the health of fire safety assets installed in their property – whether it is their home or place of business.
The user will be able to carry out e-governance of the cloud based fire safety mechanisms installed in their property through a common dashboard. This online dashboard will provide real-time data of the health and overall functionalities of the fire safety asset(s) installed in the property.
Benefits
It is the ideal solution for people who want to address the problem of non-functional fire safety assets installed in a property. This makes it possible to save lives, assets and monitor vast premises such as a place of business with relative ease.
Something on how this allows annual maintenance and compliance easy.
It also allows one to carry out annual maintenance of all sensors and related safety devices installed in their property remotely thanks to the reach and power of IoT.
Using FireTweet is also one of the easiest ways a property, residential or commercial, can be made compliant with the fire safety norms set by the authorities.
The company has its own web portal as well as a mobile application that allows a user to keep tabs on the fire safety assets installed 24 x 7 x 365.
FireTweet also warns the authorities using multi-communication channels such as mobile networks as well as web portals to send alerts in case of any incident.
All of the above is possible thanks to the network of –
Sensors
Gateways
Wireless communication and
Cloud computing – FireTweet is used in a bid to normalise and integrate IoT in the daily lives of people here in India.
Smart bins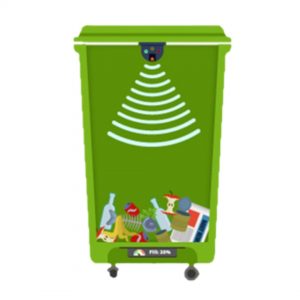 In recent times, smart bin manufacturers are slowly taking over the market as their products can talk directly with solid waste management authorities of metro cities to ensure that they come to collect the trash on time.
Renowned manufacturers like Vignaharta offer smart bins that come with their proprietary BinConnect technology that allows the bin to communicate directly with the SWM authorities all thanks to the integrated GSM and GPS connectivity within the bin.
Impact on environment with the help of fuel and system efficiency to be highlighted here in 2 3 lines
It also allows SWM companies to increase their efficiency. Through wide adoptions of smart bins, SWM companies can also ensure that their garbage trucks and related vehicles are not wasting fuel by making trips to garbage pickup points that are not worth the efforts.
Conclusion
Smart cities, just three decades ago, were still a nascent concept and people often associated the term to be something straight out of a science fiction novel or film but that is not the case anymore.